I am excited to say that I got my first paid photography assignment from a digital culture magazine called Stark in covering an LA bike culture scene. Pretty much around 50 bicyclists with tricked out bikes meet up at this central location and drink, smoke, and go out and ride together for around a 20-mile circuit. I went there and captured the footage with my Canon 5D, Canon 24mm f/2.8, my Custom SLR Glidestrap, and my flash. I shot the entire thing in black and white while dragging my shutter (ISO 800, f/11, and 1/3rd of a second for most of my shots).
I had a ton fun shooting and also made some great connections and hope I have more assignments coming down the line. Every little bit will help me keep the #foodinthecupboards as Devin Palmer mentioned on Twitter. Keep reading to check out the images I shot!
Photos from the event
*edit: Only showing a few images now– please be patient for the full-feature to come out :)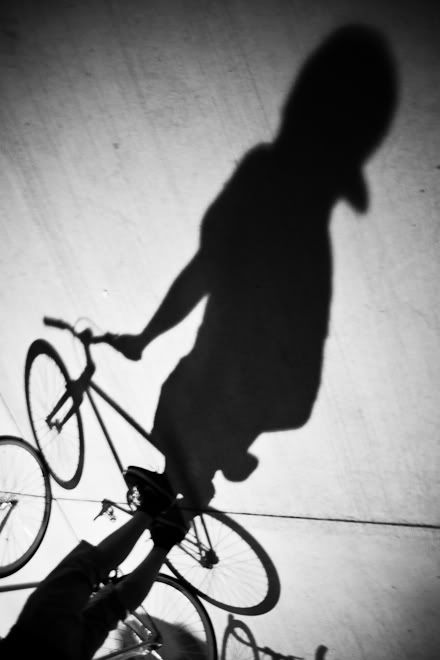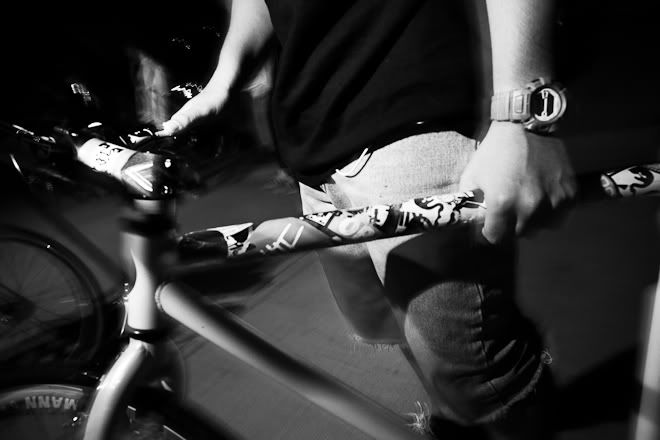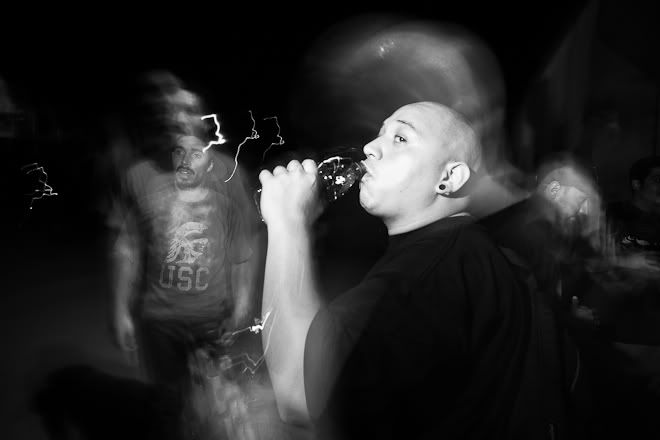 I would love to hear your honest critique of the images I took. Do you think I captured a good feel of the scene, or that I should have shot things differently? Thanks for your support and love guys!