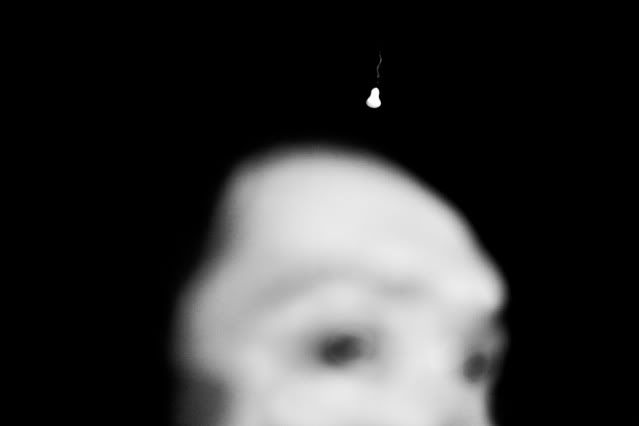 Eric's Note: Geric Cruz is a Filipino photographer that discovered photography on accident in 2006 when his uncle gave him a Polaroid Instamatic Camera. Through his travels in the states and in the Philippines, he discovered his unique voice in photography and focuses on personal projects that deal with social issues. His documentary and personal work is strong and stirring, beautifully marrying both form and content.
To see more of Geric's black & white work, read on.
Geric's Black & White Work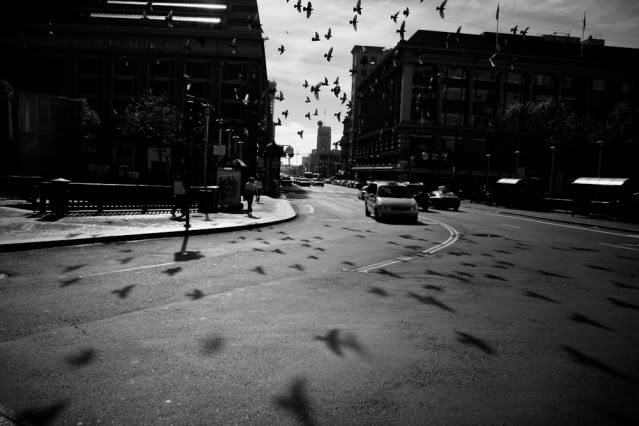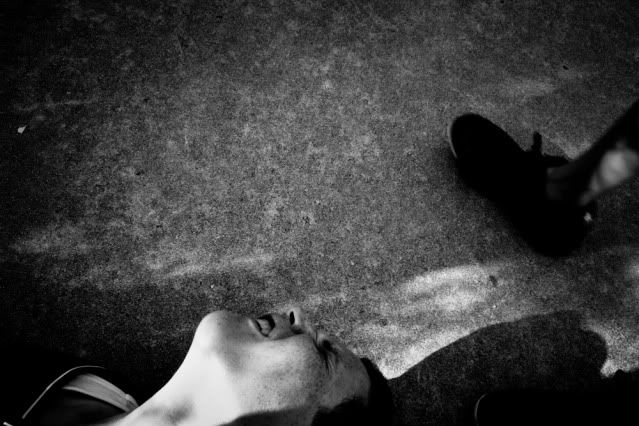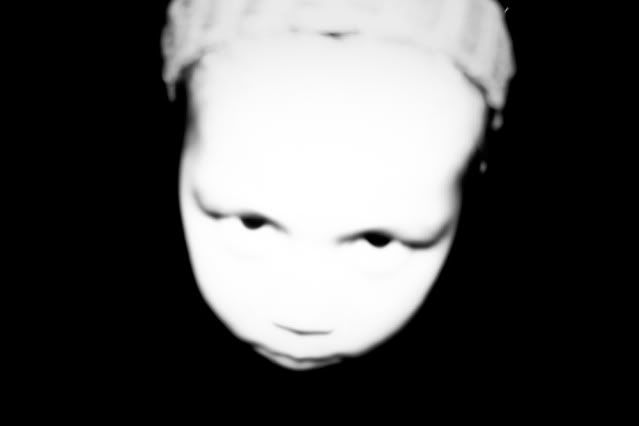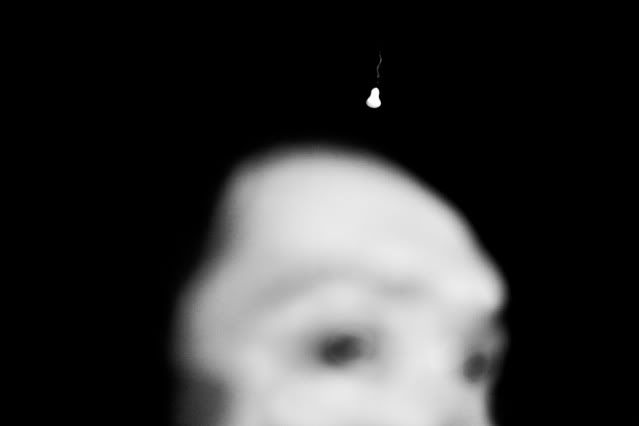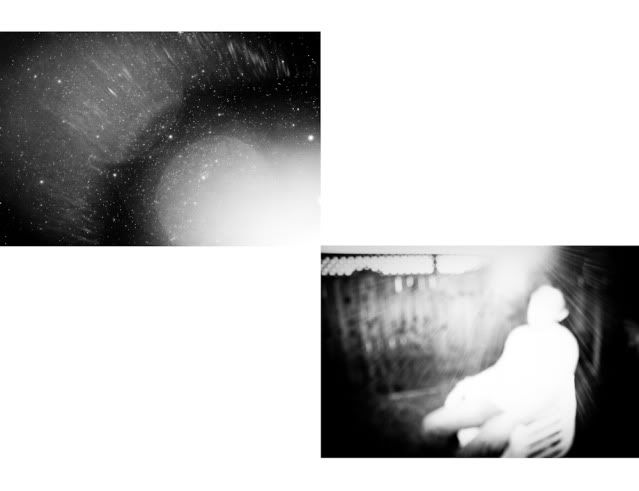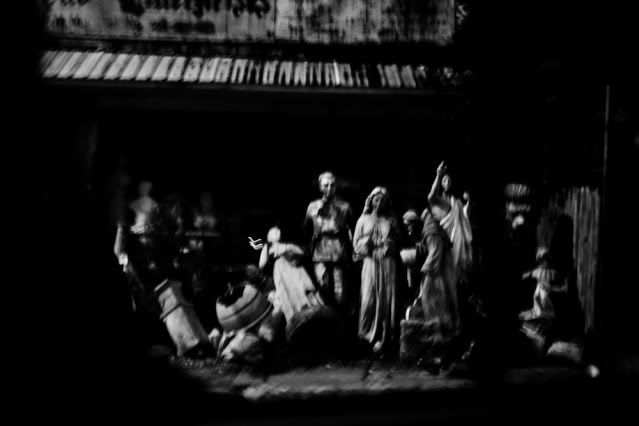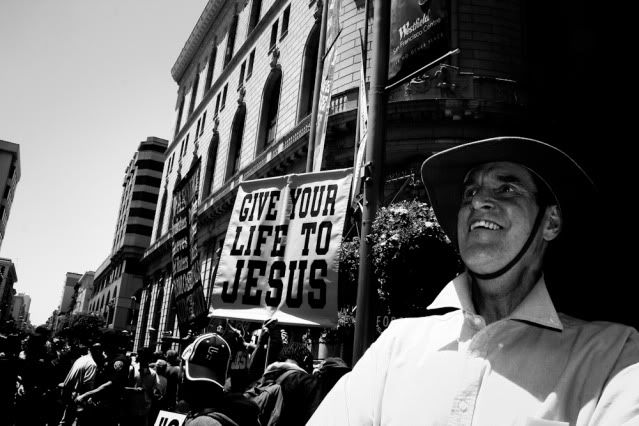 Geric's Color Work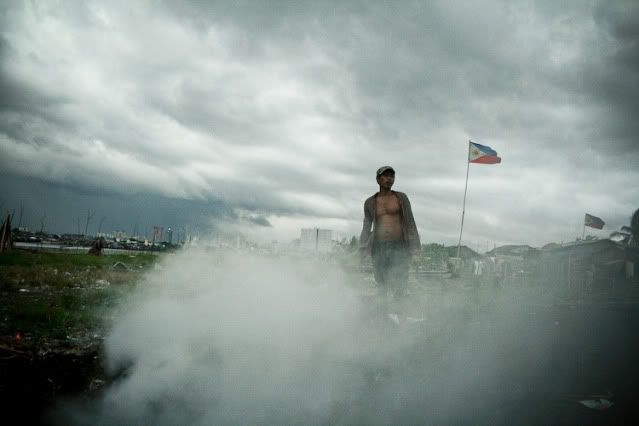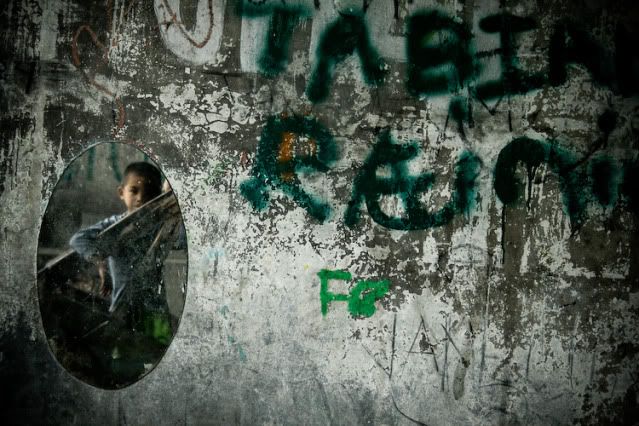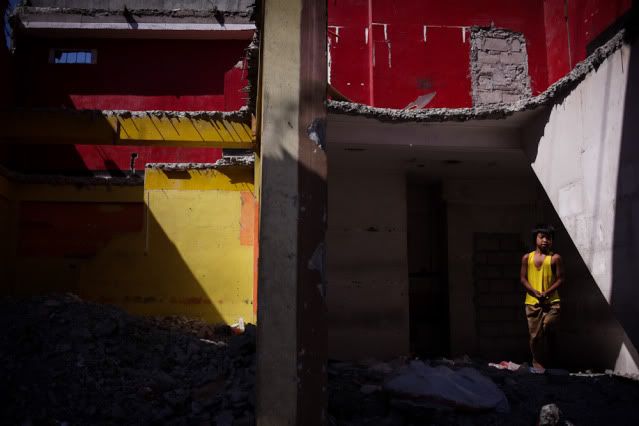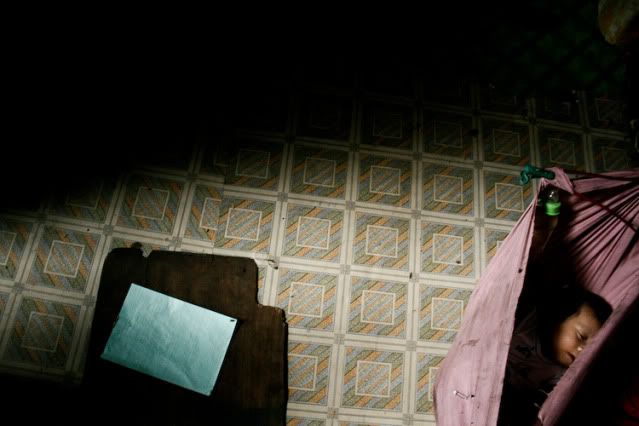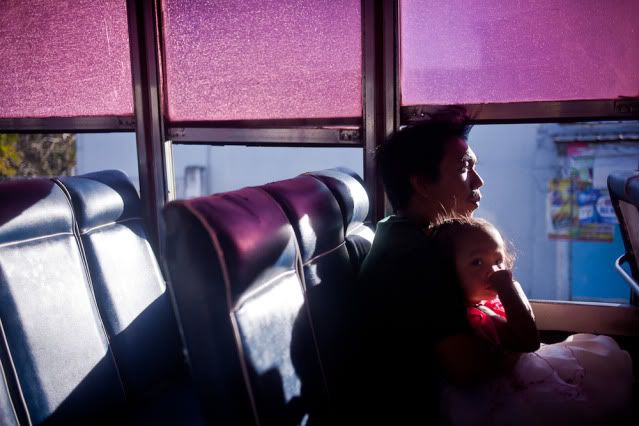 Biography
Geric Cruz (B. 1985) is a photographer by accident. He began his interest in photography back in 2006 when his uncle gave him a Polaroid Instamatic camera. Then living in the San Francisco Bay Area, he would make a weekly pilgrimage downtown in search for something to frame from the mundane, albeit ubiquitous, transients of the city, to the almost clicheé sights and the people who visit them. Curiosity piqued, he had found a new passion.
In 2008, Geric moved back to Manila to finish his studies at the College of St. Benilde as a multimedia student, Geric found the streets of the city as his subject. Focusing on documentary work, Geric takes on more of what he calls "personal projects" that deals with social issues. One of his early pieces back in 2008 covered the charcoal makers of Vitas, Manila. In 2009, Geric was selected for Espen Eichofer Workshop sponsored by the Goethe Institut and Silverlens Galleries in Manila. Also that year, his effort was recognized as he was one of the few photographers invited to the prestigious Angkor Photography Festival Workshop for young emerging photographers in Siem Reap, Cambodia under the tutelage of Oliver Nilsen and Patrick De Noirmont. In 2011, Geric was awarded as one of the winners of the ASEAN-Korea Multimedia Competition 2011 in Seoul, Korea for his personal essay on love titled "Where I End and You Begin". He has exhibited his work in Manila, Korea, USA & Singapore.
Recently, Geric was chosen as one of the 10 scholars of the Foundry Photojournalism Workshop in Chiang Mai, Thailand. He was mentored by Paula Bronstein (Getty Images) and James White Delano (USA).
His current work revolves around his relationships with his loved ones, documenting his relationships and his family's transition to the Philippines from living abroad.
Currently, Geric works as a freelance photographer while completing his 6 months artist in residency at the Casa San Miguel Foundation in San Antonio, Zambales.
Geric is based in Manila and is available for assignments.
Education:
2012 – AB Multimedia Arts College of St. Benilde. Manila, Philippines
Workshops:
2012 – Foundry Photojournalism Workshop. Chiang Mai, Thailand
2009 – Angkor Documentary Photography Festival Workshop For Young Photographers. Siem Reap, Cambodia
2009 – Espen Eichofer Workshop; Sponsored by the Goethe Institute & Silverlens Galleries. Manila, Philippines
Exhibits:
2012 – " P+ IPA Filipino Showcase" IPA Gallery. Singapore
2012 – " The Every2nd Project Untitled Photographs" Bliss on Bliss Studio. New York, USA
2011 – "Beyond Humanism" Alternative Space-Loop Gallery. Seoul, Korea.
2011 – " Reading Through Art, Imagery Diary" Hello Museum. Seoul, Korea.
2011 – "The Future Image" Palais De Seoul Gallery. Seoul, Korea
2011 – "Where I End And You Begin"  Fred's Revolucion Cubao X. Quezon City, Philippines
Featured:
2011 – "Sitio Damayan" Photo Essays; Invisible Photographer Asia
2011 – "Sitio Damayan" Punctum Contemporary Asian Photography Magazine
2011 – "Sitio Damayan"  Invisible Photographer Asia; Top 10 Most Popular Photo Essays of 2011
Follow Geric